Based on your enthusiastic feedback about the Treasure Seeker event, devs have optimized the event and will introduce the new round on July 12th. You can now have a chance to obtain photo shards for Album Collection and receive training and healing Speedups after digging treasure sites for certain times. Also, it will be easier for you to team up with friends and make strategies. Check out the updated details now and gather your friends to explore treasure sites together!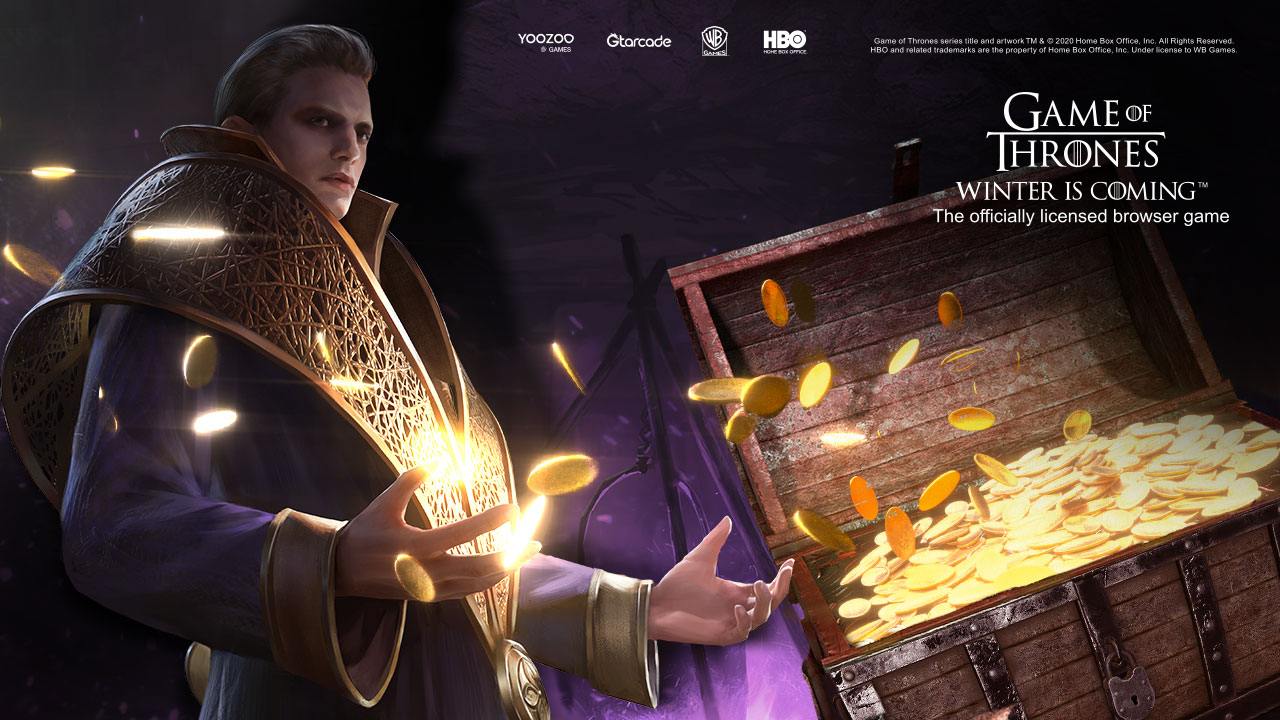 Event schedule:
July 12 (Sunday) – July 14 (Tuesday)
Updated Information:
[Added]
1. Searching/plundering treasure sites for certain times will grant you Speedups ( training and healing), which can help you recover from the loss. The more times you search/plunder treasure sites, the more rewards you get.
A photo shard is added to the rewards for each treasure site, which is currently the only way that you can obtain this photo for Album Collection.
2. Added the button of configuring the army.
3. Added auto-replenishment of troops.
4. Added a panel to show the players' current status. (eg. A team leader can now remove offline members.)
5. Added team chat panel. A chat room is created once you team up with friends successfully.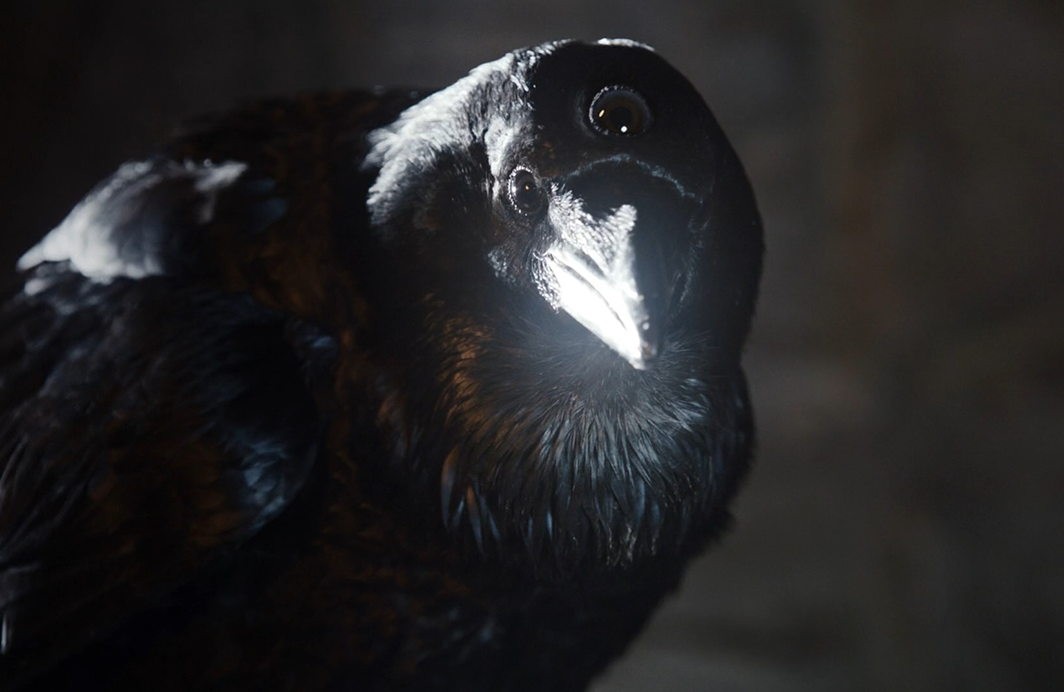 [Changed]
1. The duration of digging(occupying & plundering) treasure sites lasts longer than before, and the number of free attempts is changed from 5 to 3. Each player can purchase additional 2 attempts via diamonds.
2. Players' ratings showing in team panel are changed into the number of army size.
3. The number of maps is changed from 20 to 2 to avoid causing confusion.
[Removed]
1. Removed the application approval stage. Now players can join a team without approval.
2. Removed the marching animation and emoji card from the prize pool.
Call on your friends and get ready to seek the precious treasures throughout Westeros!
Please note that the above content might be adjusted due to changes in the development plan. Final updates will be determined in the game.
Click here to read the previous introduction of Treasure Seeker (*Part of the information has been updated)
>>>>
English: https://got.gtarcade.com/en/news/3211.html
繁体中文: https://got.gtarcade.com/zh/news/3216.html
한국어: https://got.gtarcade.com/kr/news/3227.html
Turkish: https://got.gtarcade.com/tr/news/3217.html
DEUTSCH: https://got.gtarcade.com/de/news/3218.html
FRANÇAIS: https://got.gtarcade.com/fr/news/3220.html
ESPAÑOL: https://got.gtarcade.com/es/news/3219.html
PORTUGUÊS: https://got.gtarcade.com/pt/news/3224.html
POLSKI: https://got.gtarcade.com/pl/news/3223.html
ITALIANO: https://got.gtarcade.com/it/news/3221.html
ไทย:https://got.gtarcade.com/th/news/3225.html
にほんご:https://got.gtarcade.com/jp/news/3222.html
TIẾNG VIỆT: https://got.gtarcade.com/vi/news/3226.html