Weirwood Trials have always been one of the most popular features in game. From July 20th to July 28th, a new event Weirwood Memories that has similar mechanism to Weirwood Trials, will be available. Complete quests in the event and get a chance to unlock new commander Hector and new photo "An Empty Throne". Check below for more details.
Requirement: Players from servers that are open for more than 14 days
Entrance: Click on the icon "Weirwood Memories" via "Major Event" on the upper right corner of the game interface.

Event Duration: July 20th to July 27th

Complete Quests in Weirwood Memories
Unlike the Weirwood Trials, Weirwood Memories is an EIGHT-DAY EVENT which will be available regularly. You can clear stages and compete specific quests in the first seven days, and have one more day to exchange for items in the shop. Spirit of Weirwood can be used both in Weirwood Trials and Weirwood Memories.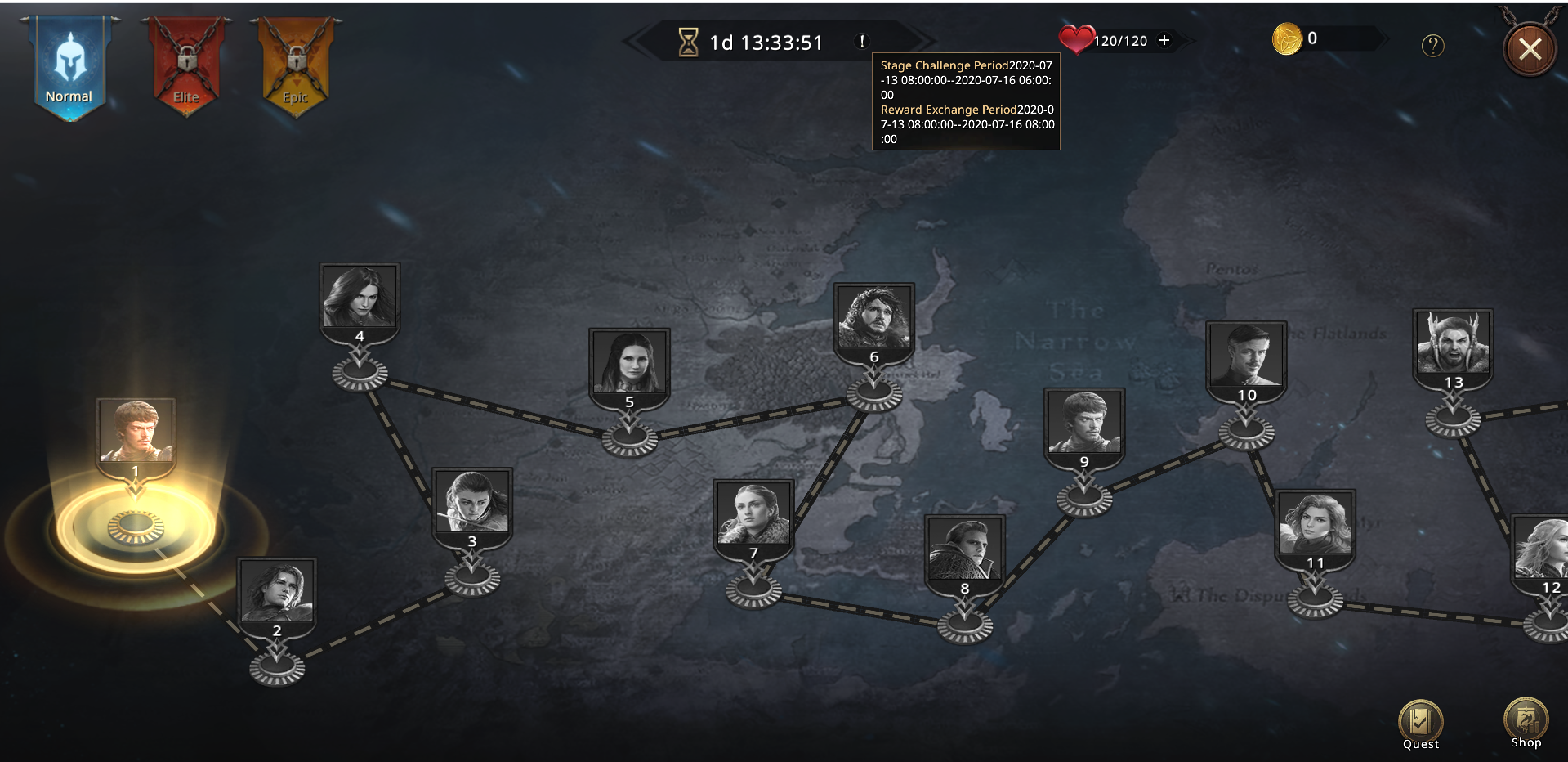 Clear Stages to Obtain Weirwood Tokens
There are three difficulty mode available: Normal, Elite and Epic. Clearing stages to obtain items like Weirwood Tokens that can be used to exchange for items in the shop. Complete Challenge Quests and Daily Quests can also grant you Weirwood Tokens once you meet the requirement.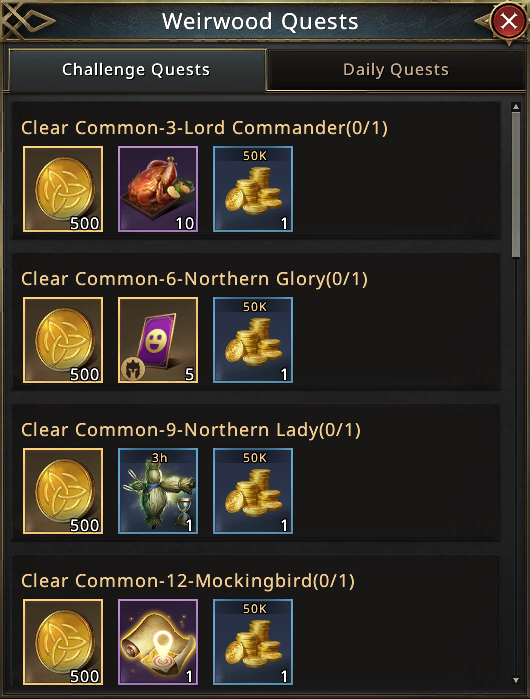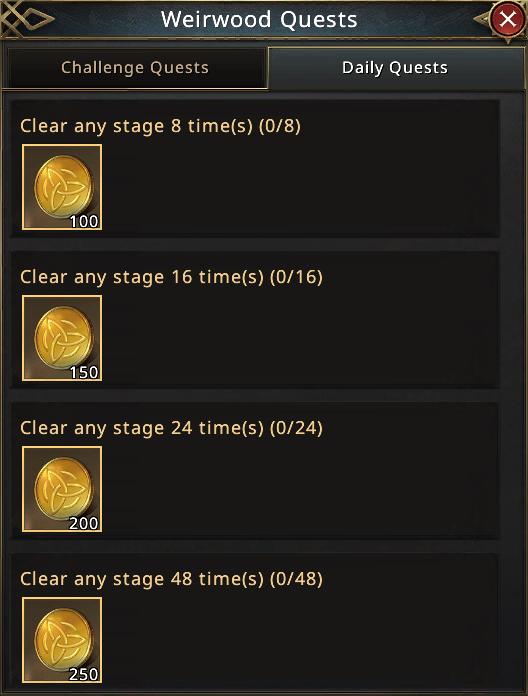 Please note that Weirwood Tokens will BE CLEARED after the event ends. Weirwood Trees are said to be able to tap into the magical network running through the world and connect with the Old Gods of the Forest in some way.
Unlock New Commander Hector and Exclusive Photo in Weirwood Shop
People have been calling for a spearman commander, and here Hector comes. Hector can increase TOTAL ATTACK and Spearman Defense while reducing the enemies' Calvary Health. After 7 days of challenging in Weirwood Memories, you can exchange for the rewards on the last day using the Weirwood Tokens once you've cleared certain stages. From Hector the new spearman commander and "An Empty Throne" the exclusive photo chest to various commanders and Friendship Chests, you can use the Weirwood Tokens to exchange.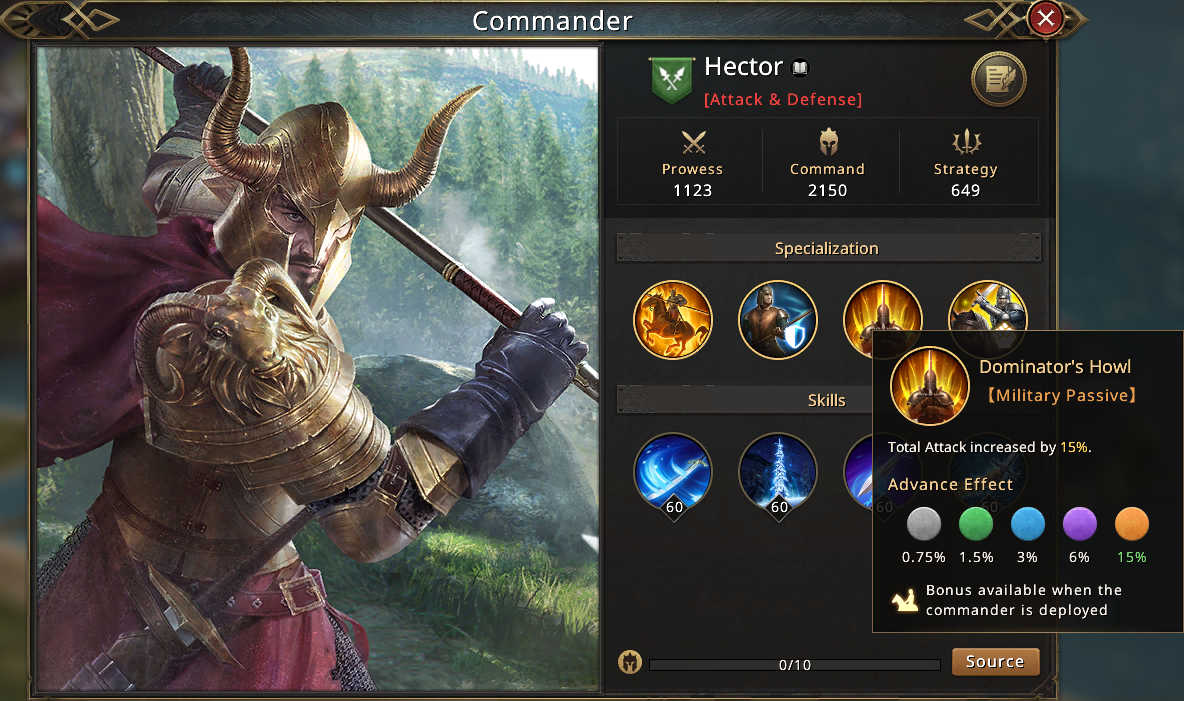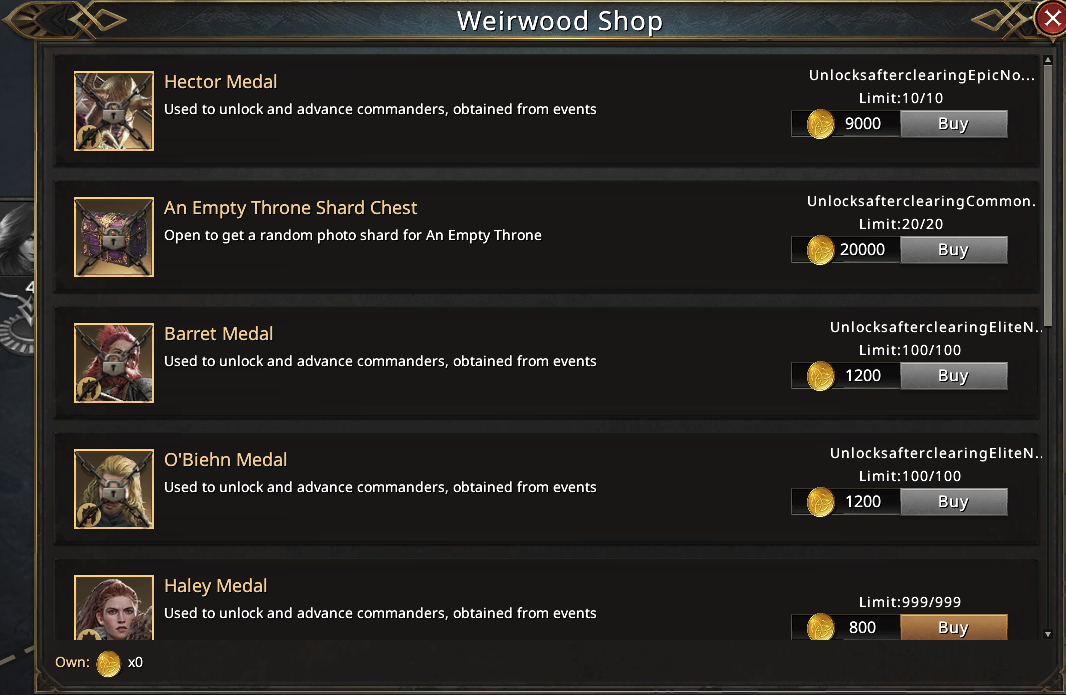 The first Weirwood Memories will be available from July 20th to July 28th where you'll have a chance to unlock new commander Hector and the exclusive photo "An Empty Throne". Get as many Weirwood Tokens as possible to exchange for various items!
Please note that the above content might be adjusted due to changes of the development plan. Final updates will be determined in game.