It's exciting that we can finally customize the dragons in the next version update in GoT Winter is Coming! From the body to the bone, from back to chest and wings, you can use various colors to dye your dragons and even add scars to them to gain buffs all at your choice! Check below to find out more details!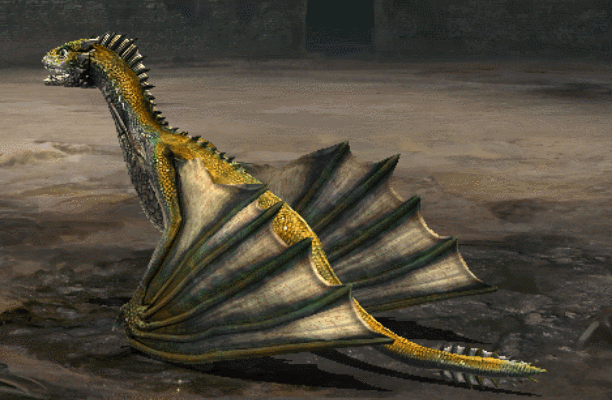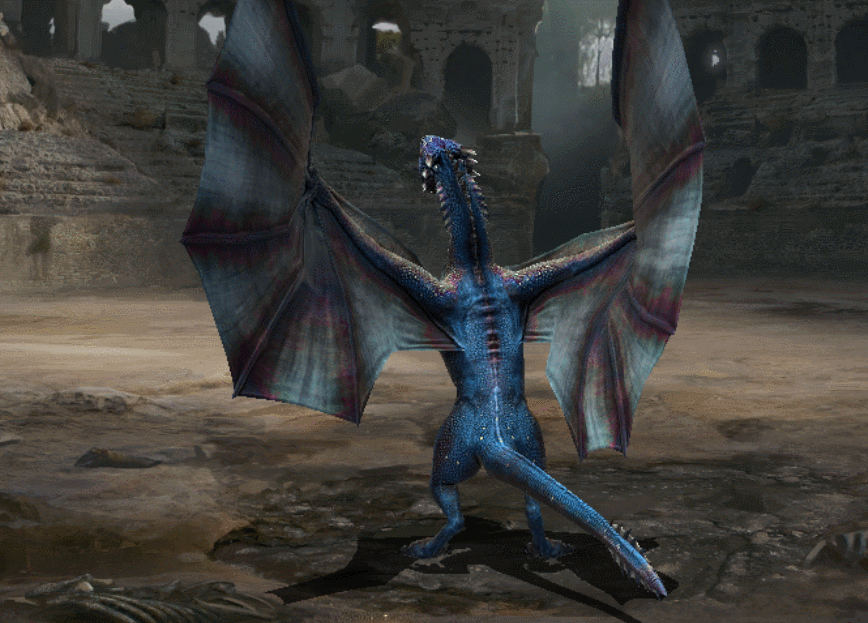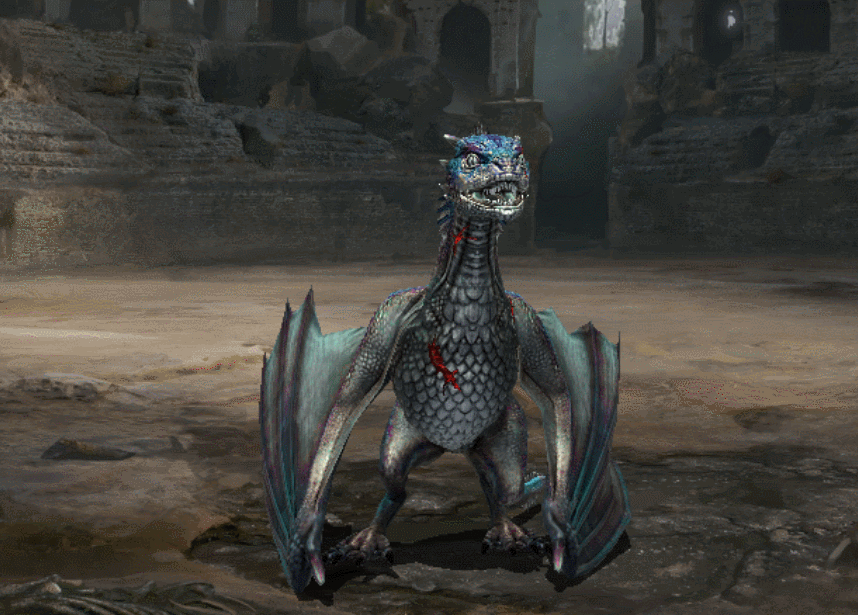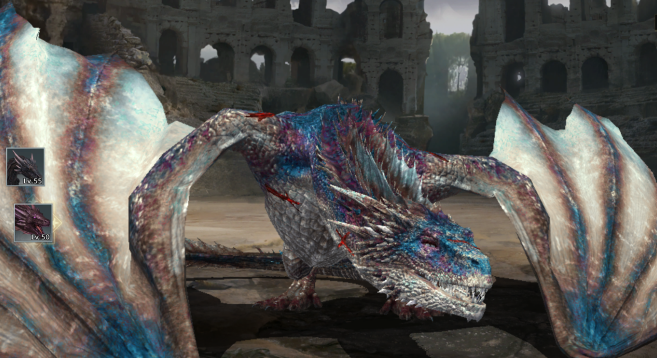 Entrance:
A new tab "War Paint" will appear next to the "Skill" tab in the "Dragon" page. ALL players will receive two sets of dyes for the first dragon Darkfyre for free after the update finishes so that everybody can try them out!
How to customize my dragons
Dyeing
You can modify BOTH dragons by using particular items to change the appearance. Considering the differences between the two dragons, you can dye the first dragon its body, wings, scales and claws, and the second dragon its back and chest.
There are four dyes in total, each with four color spectrums---blue, red, golden and green to choose. Drag the cursor on the color palette to set the perfect appearance for your dragon. Check below the lists.
1. Fiery Body dye: to modify the color of Darkfyre's body
2. Fiery Bone dye: to modify the color of Darkfyre's wings, scales and claws
3. Shadow's Back dye: to modify the color of Shadowmoon's back
4. Shadow's Chest Dye: to modify the color of Shadowmoon's chest
*Note: Each item can only be used once and will last for a certain period of duration based on its quality.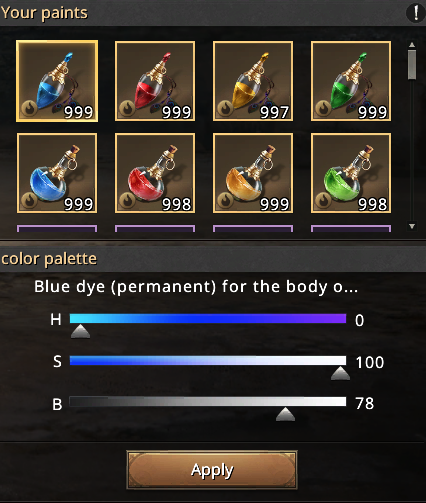 Scar
Besides the dyeing, you can also choose to add scars on the dragons' bodies using the item. Take Darkfyre as an example, your dragon will help reduce enemy army hearth by 3% after you add Fiery Scars.

Where can we see the customized appearance?
Ready to show off your customization? The newly designed dragons will be seen when your troops are on marching or in replays of your Battle Reports. And in the future, you will also be able to see them flying in your inner city!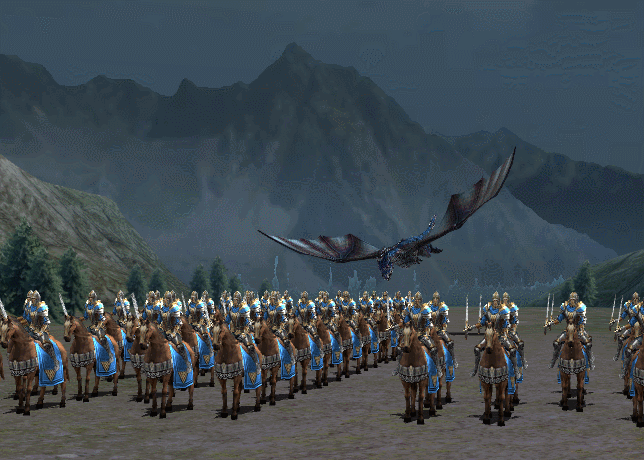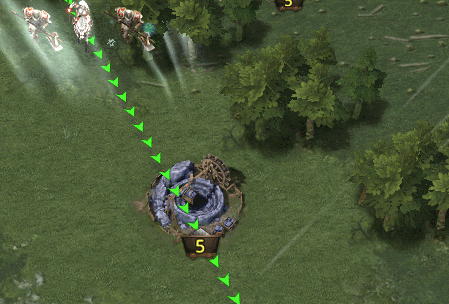 Where to get the dye and scar items?
Apart from the two sets that everybody gets after the update, the dyes can be obtained from the Merchant store by spending Marks of the True Dragon. More colors of dyes and scar items will be available in future seasons of Westeros Pass and other in-game events. Keep an eye on the events!
How will you design your dragons?